If you fantisize about other men fucking your wife or girl friend, you will love our movies, pictures and real stories!


Voted #1 HotWife on the Net three years in a row! 2010, 2011 & 2012

ALL ORIGINAL VIDEO!
NO Models, NO commercial Pics, NO Porn factory videos!
I'm Jackie, a married woman and a real housewife. I love to cuckold my husband, I date other men so they can fuck me, or I will have my husband "pimp" me, arrange dates for guys to fuck me so he can watch. I'm not a whore for hire, but I love having other men fuck me in front of my husband. He personally videos most of these guys fucking me for you to see! If you Join up you will see me transform myself from housewife to cuckolding whore. My husband shaves my pussy smooth, then I dress for my dates. Follow along as my husband delivers me to men in their hotel rooms, or watch along with my hubby as they fuck me in our own bed. When the men are done with me, I get dressed and my husband drives me home. When I get home I tell my husband how much I loved being fucked by my date and re-live all the messy details as he strokes his cock. My husband has seen the innocent girl he married become a slut and a whore before his eyes.

"Cucked again!"

Saturday night is usually the night my wife and I go out for a little romantic dinner, just the two of us, but she made other plans at the last minute.
I'll have to make myself some mac & cheese then watch as another big black cocked boyfriend of hers fucks her!
Watch the FULL 48 Minute Video & Still Pictures HERE NOW! - Secure Instant Access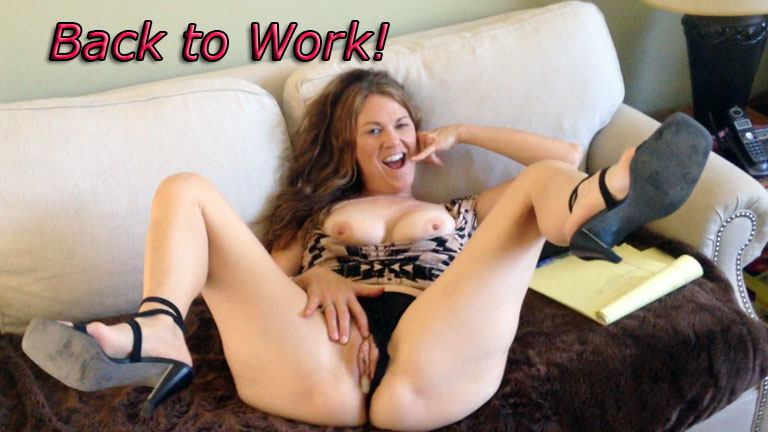 "Back to Work!"

My wife has been taking it easy for awhile now. She's been shopping a lot, lunching with girlfriends and otherwise doing not much to help pay the bills. She has also been dating a few guys, basically giving her pussy away for free. Things have got to change. It's time she put her pussy back to work!
Watch the FULL 38 Minute Video HERE NOW! - Secure Instant Access

"Backseat VIP Blowjob!"


Watch the FULL Video HERE NOW! - Secure Instant Access
My wife Jackie sucking the VIP Dick in the backseat of our car. He says he is coming to town to interview her for a permanent position. I hope he has real intentions on hiring her, not just getting her to suck his cock again. Of course she'll suck his cock again but she need a job, needs to be put back to "work." The problem with him as I see it is, he's in his main office on the east coast and won't get to fuck her very often even though she would probably be servicing client's and other VIP's on the west coast regularly. She has experience as a corporate whore so we'll just have to see how it goes!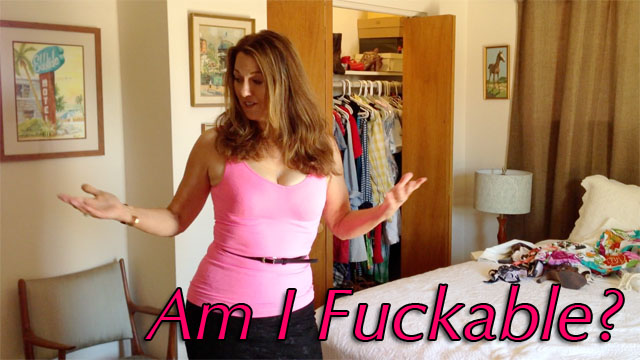 "Am I Fuckable?"


Watch the FULL Video HERE NOW! - Secure Instant Access
My wife Jackie frustrated over what to wear to impress the "High Roller" on her job interview.
Should she dress business like or slutty? I really does not matter, she will still get fucked and used!

"BBC Meets Housewife Whore"


Watch the FULL One Hour 15 Minute Video HERE NOW! - Secure Instant Access
My wife Jackie letting BBC use her pretty mouth for his pleasure.
She enjoyed servicing this BBC who flew into town just to use her for the weekend!

"Will Fuck for Work"


Watch the FULL 35 Minute Video HERE NOW! - Secure Instant Access
My wife Jackie trying to make a good impression on her first job interview.
She needs to get back to work and she uses all her talent and skills to land the job.

"Pimping the Wife"


Watch the FULL 48 Minute Video HERE NOW! - Secure Instant Access
Marq is over to our house on his lunch hour. My wife is down on her knees servicing him with her mouth. After a few minutes of fucking my wife's pretty face, he will take her to our bed and pound her cunt which I smoothly shaved for him to enjoy. Since Marq is a regular, he will get the pleasure of fucking my wife in the ass. On this afternoon, he took full opportunity and shoved his big black cock slowly into my wife's ass giving her a few moments to let the pain subside and get as comfortable as she could with his fat dick stuffed deep in her asshole. He stroked his cock in and out of her ass as she moaned and grunted, he picked up speed and was soon slamming his big cock in and out of her ass while he pinched her exposed nipples. My wife gasped loudly each time he bottoomed out and I could hear his big balls slap against her ass cheeks. When he was done he parted my wife's legs and showed off her asshole gaped wide. He straddled my wife's face and made her suck his balls as he jacked off unloading a huge stream of cum into her open mouth and all over her face. When he was done I penciled him in for next week for another "date" with my wife.